On the margins of the UN General Assembly in New York, Sviatlana Tsikhanouskaya held a working meeting with Margareta Cederfelt, President of the OSCE Parliamentary Assembly.
At the meeting, Ms. Tsikhanouskaya spoke about the recent developments in Belarus and paid special attention to political prisoners and continuing human rights violations. For her part, Ms. Cederfeld noted that she had recently appointed a Special Representative on Political Prisoners, Congressman Steve Cohen (the US).
Sviatlana Tsikhanouskaya will reach out to him soon to maintain the issues of political prisoners in Belarus on the international agenda and prevent political prisoners from becoming a bargaining chip.
Sviatlana Tsikhanouskaya told the President of the OSCE Parliamentary Assembly about the recent decision of the Council of Europe to create a Contact Group involving representatives of democratic forces and civil society of Belarus. Margareta Cederfelt pointed out that the OSCE, including its Parliamentary Assembly, could do more for the Belarusian society within its mandate. The parties agreed to continue consultations to find more ways of potential cooperation.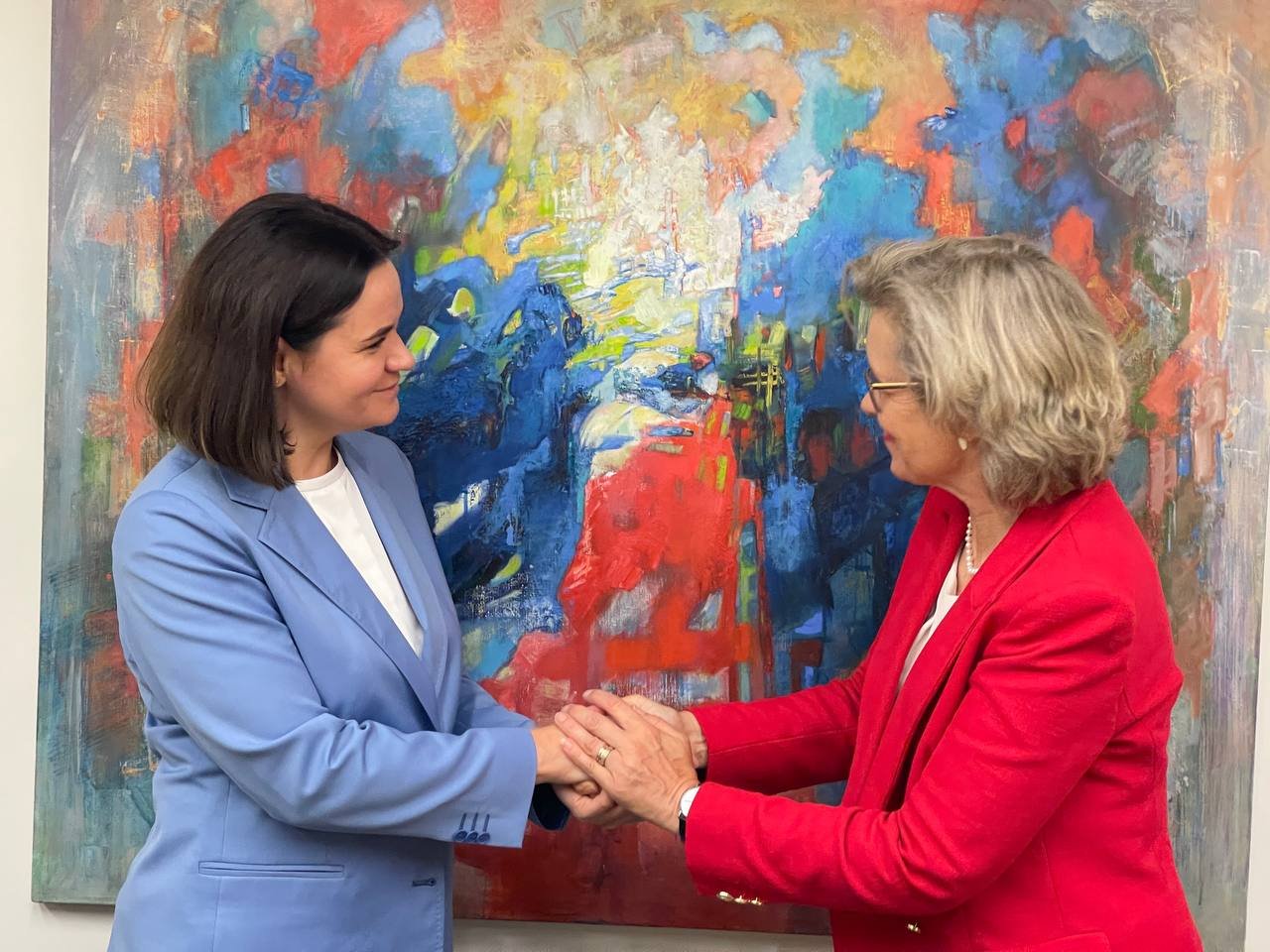 21 September 2022 в 16:32