Despite all the regime's assurances, after February 20, Russian troops will not be withdrawn from Belarus. This means that Belarusians have been deceived all this time, and Lukashenka has lost his independence in decision-making. After all, because of him, Belarus is losing its identity, and Belarusians are losing control over their own country.
The presence of Russian or any foreign troops on our territory violates the Belarusian Constitution, constitutional neutrality, international law, endangers the security of each Belarusian and the entire region. Belarus is being drawn into other people's war and turned into an aggressor state. Lukashenka is paying for the Kremlin's support with Belarusian sovereignty. And now, we are witnessing the consequences.
Both Belarusians and the democratic forces representing the people of Belarus realize and oppose that. But now, even supporters of the regime are beginning to see this. The officers of the Belarusian army, who strive to protect the independence and sovereignty of Belarus, see that. They swore to serve the people of Belarus and not to obey foreign generals or a person who lost legitimacy and does not have the right to give them orders.
We demand the immediate withdrawal of the Russian troops from the Belarusian territory. We will seek to have this issue submitted to the UN Security Council for consideration. We have already sent letters to the EU countries with proposals for new strong sanctions that affect the regime, not the people. We will consult with neighbors, the European Union, the US, and the UK. Whatever the next step of Lukashenka against Belarusian sovereignty, it will entail the most serious consequences.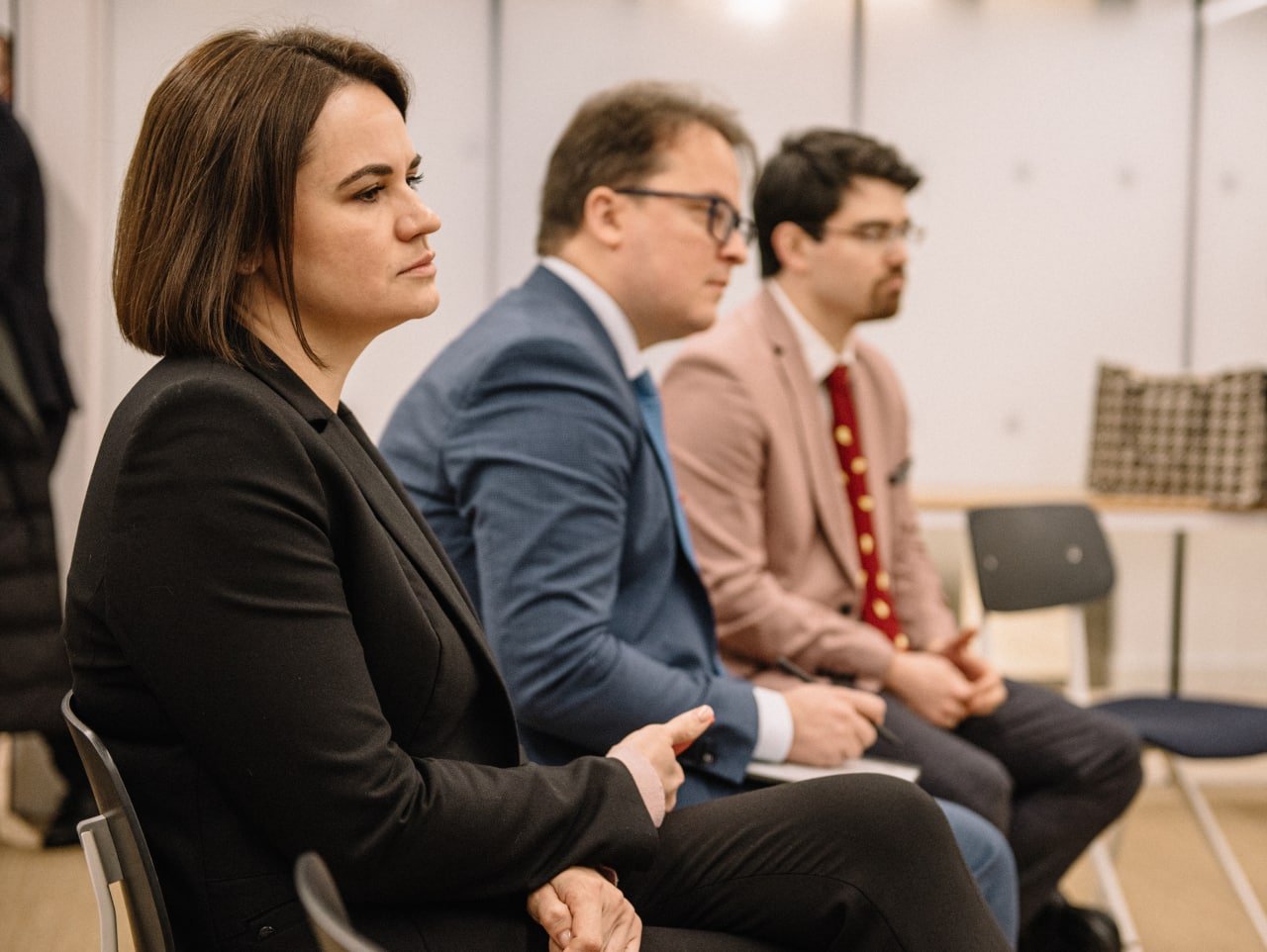 20 February 2022 в 15:30