Sviatlana Tsikhanouskaya will visit the UN headquarters to hold a number of bilateral meetings, as well as take part in a number of events.
On September 19 at 12:30 New York time, the Estonian delegation and Sviatlana Tsikhanouskaya will hold a high-level discussion on the political crisis in Belarus, as well as the regime's involvement in the war against Ukraine. Estonia has organized three hearings on Belarus in the UN Security Council since 2020. The foreign ministers of some Baltic and Nordic states, as well as Sviatlana Tsikhanouskaya herself will join the discussion (the list of speakers is provisional).
On the same day, at 2 p.m., Ms. Tsikhanouskaya will also meet with the President of the European Commission, Ursula von der Leyen, to discuss the situation of political prisoners, new sanctions against the Lukashenka regime, visa simplification for Belarusians, as well as guarantees for Belarus' independence against the background of Russia's attempts to establish control over the country. They will also discuss the so-called amnesty announced by Lukashenka.
On September 21 at 12:00, Sviatlana Tsikhanouskaya is expected to deliver an address at the World Leaders Forum at Columbia University to the invited politicians, teachers and students of the university. In her speech, Ms. Tsikhanouskaya will talk about the possible scenarios for solving the Belarusian political crisis, as well as Belarus' potential role in resolving the regional crisis.
On September 21 at 4 p.m. New York time, Sviatlana Tsikhanovskaya will speak at the discussion on violations of children's rights in Belarus, organized by the European Union delegation to the United Nations and involving representatives and ministers of several European countries. Ms. Tsikhanouskaya will talk about the regime's violations of the Convention on the Rights of the Child, political prisoners of minor age, and discrimination based on language and other grounds.
Ms. Tsikhanouskaya is also expected to hold a bilateral meeting with the Secretary General of the Council of Europe on September 21. They may discuss the action plan following the establishment of the Contact Group on relations with Belarus. This unprecedented step opens up new opportunities for cooperation between Belarus and the Council of Europe.
Sviatlana Tsikhanouskaya will meet with a number of politicians, representatives of the US State Department, and the EU Special Representative for Human Rights. Also, in the morning of September 19, Sviatlana Tsikhanouskaya will brief politicians and diplomats at a dedicated event organized by the Atlantic Council.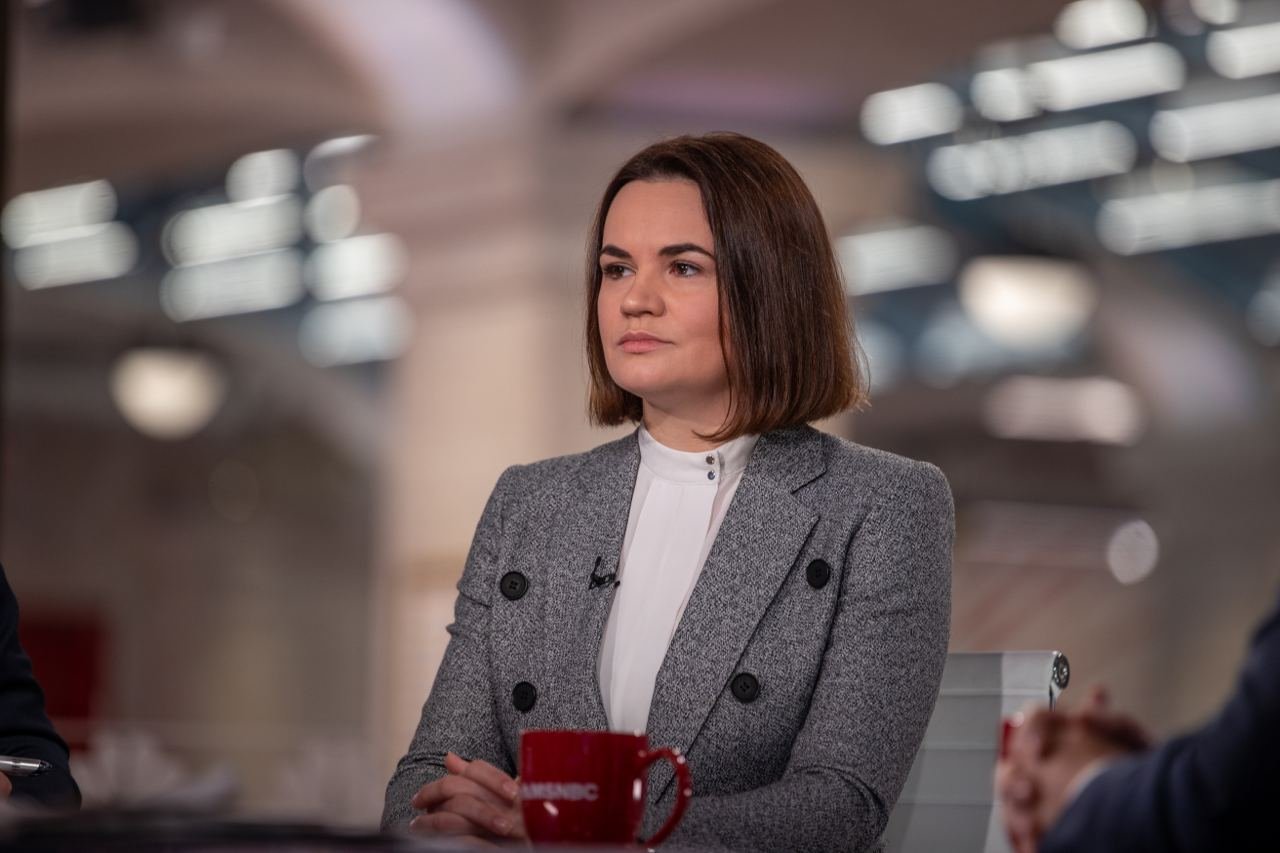 16 September 2022 в 15:05