On this page we collect information about relevant projects of support to the civil society of Belarus. The submitted below initiatives carry out activities on three major issues: gathering of information, interacting with social groups and supporting the affected ones. The criteria of verification of projects are presence of organizational structure, successful examples of implementation, high activeness, societal value.
Volunteers
Sviatlana Tsikhanouskaya's Office invites activists, volunteers and everyone who is ready to help to join forces to achieve our common goals: to stop violence, free political prisoners and hold new presidential elections. Learn more.
Voice
The Voice platform has been created by Belarusian developers to evaluate the fairness of the elections and to provide an alternative registry of votes. After proving that the elections had been fraudulent, we extended the platform to support counting people who participate in peaceful protests. In addition, the platform cooperates with the Coordination Council and collects people's opinions on the Council decisions. Learn more.
Honest people
Honest people is an independent community with a common goal to develop fair civil society in Belarus. We want to help the society to openly and effectively interact with governments of Belarus. In order to achieve that, we develop transparent tools for discussions, ideas' development, decision-making and public monitoring of its implementation. Learn more.
National Poll
An independent project for public opinion research in Belarus. Learn more.
Zubr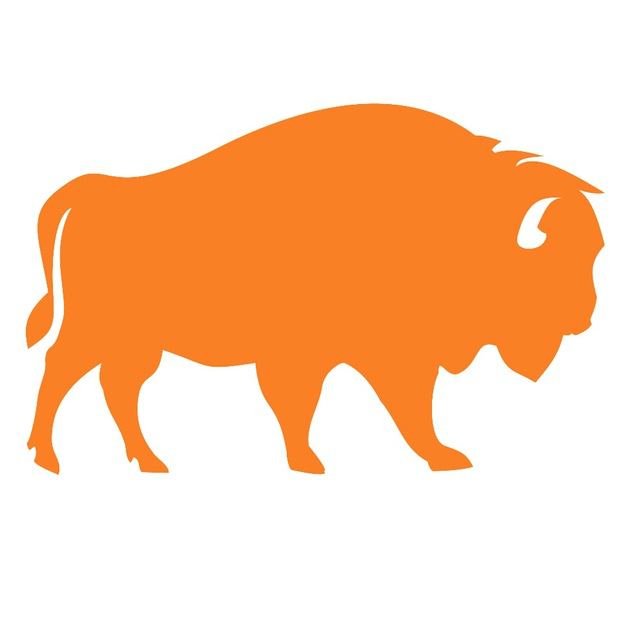 A platform for observers and voters in Belarus. The goal of the ZUBR project is to record, process and display all information about the election process in Belarus in real time. This will allow every citizen of Belarus to exercise his or her suffrage to the maximum and ensure that elections are held in full compliance with the legislation of the Republic of Belarus. Learn more.
ProBono
The project gathers information about any opened initiatives, groups, centers of help to the affected ones. Its task is to connect the affected with people who are ready to help them. The tools of the project are an online portal and a volunteer call-center. Learn more.
August 2020
Together with Belarusian and international human rights' defenders, the initiative gathers and publishes the evidence for tortures and violence against people after the presidential elections in Belarus in August 2020. Learn more.
23-34
The project gathers information about violations from law enforcement officers' side, connected with peaceful rallies, starting with the beginning of the election campaign. It's been planned to publicly investigate all of the episodes of mental and physical abuse, tortures, mistreatment and the fact of prosecution under article 23.34 ("violation of the organization or holding of mass events") and other articles, that authorities use for repressions towards participants of peaceful marches. Learn more.
21 November 2020 в 15:44