"In view of the decision on the expulsion of Belarusian Karyna Patsiomkina from Ukraine, the Office's representation in Kyiv raised the issue with the leadership of Ukraine's State Migration Service, the Ministry of Internal Affairs, the Commissioner on Human Rights and called them to cancel the unjust decision to expel Karina.
Together with Belarusian and Ukrainian human rights defenders, we will draft proposals to the Verkhovna Rada, which will allow to protect the rights of Belarusians and prevent similar situations in the future.
Indeed, subjection of Belarusians in Ukraine, including those engaged in volunteer help, to unfair application of the law is becoming commonplace. Belarusians started to face such problems against the background of Russia's aggression, into which Lukashenko dragged our country.
I spoke with Karyna Patsiomkina, she is determined and will work for the cancellation of the expulsion decision. Therefore, any support is needed.
We will continue to make efforts to solve the migration problems of Belarusians abroad".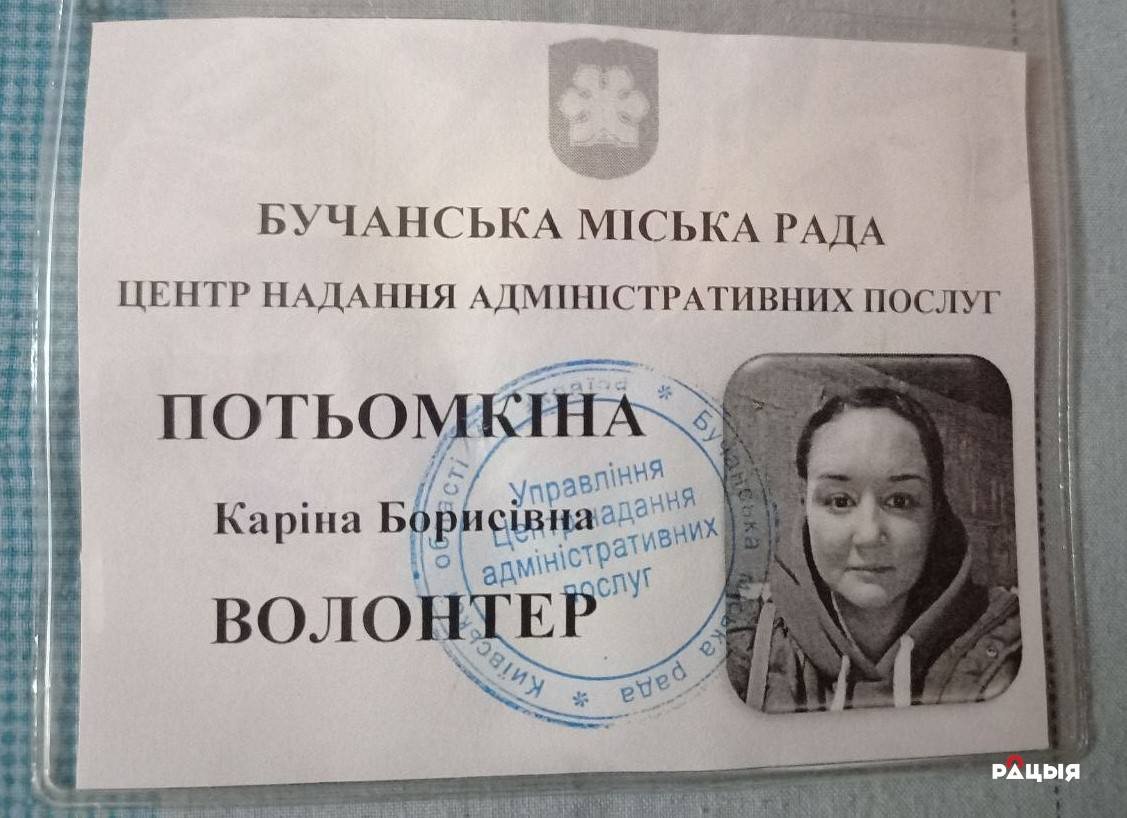 9 July 2022 в 18:39