RUSI is a prestigious expert center that focuses on geopolitics, international affairs, and security. It provides in-depth studies of the situation and war in Ukraine. The audience of RUSI includes politicians, officials, advisors, and defense specialists.
In her half-hour lecture, Ms. Tsikhanouskaya talked about the current military and political situation inside Belarus and presented numbers and facts that prove the extent of the regime's complicity in the war, including evidence of shelling, use of infrastructure, soldier training, and the supply of weapons and armaments to the Russian army.
Sviatlana Tsikhanouskaya's address covered issues related to political prisoners, the situation within the governing establishment and elite, and relations between Belarus and Ukraine, and shared her vision of the future of a new Belarus.
Sviatlana Tsikhanouskaya stressed the need for:
– constitutional reform in Belarus to prevent the dictatorship from recurring,
– more than 20 laws in legal, political, and economic fields aligned with European standards,
– withdrawal from the Union State with Russia and the Collective Security Treaty Organization, as they threaten Belarusian independence,
– accountability for perpetrators of the Lukashenka regime's crimes.
She also called for a national reconciliation concept and plan after Lukashenka's departure, in order to restore unity in society. Ms. Tsikhanouskaya highlighted the importance of support for Belarus and suggested that the UK could help prepare future personnel for a new Belarus by increasing Chevening scholarships and organizing internships for young Belarusians in government, parliamentary, and non-governmental structures. She also suggested that the UK could support and evaluate reform projects currently being developed by experts for the new Belarus.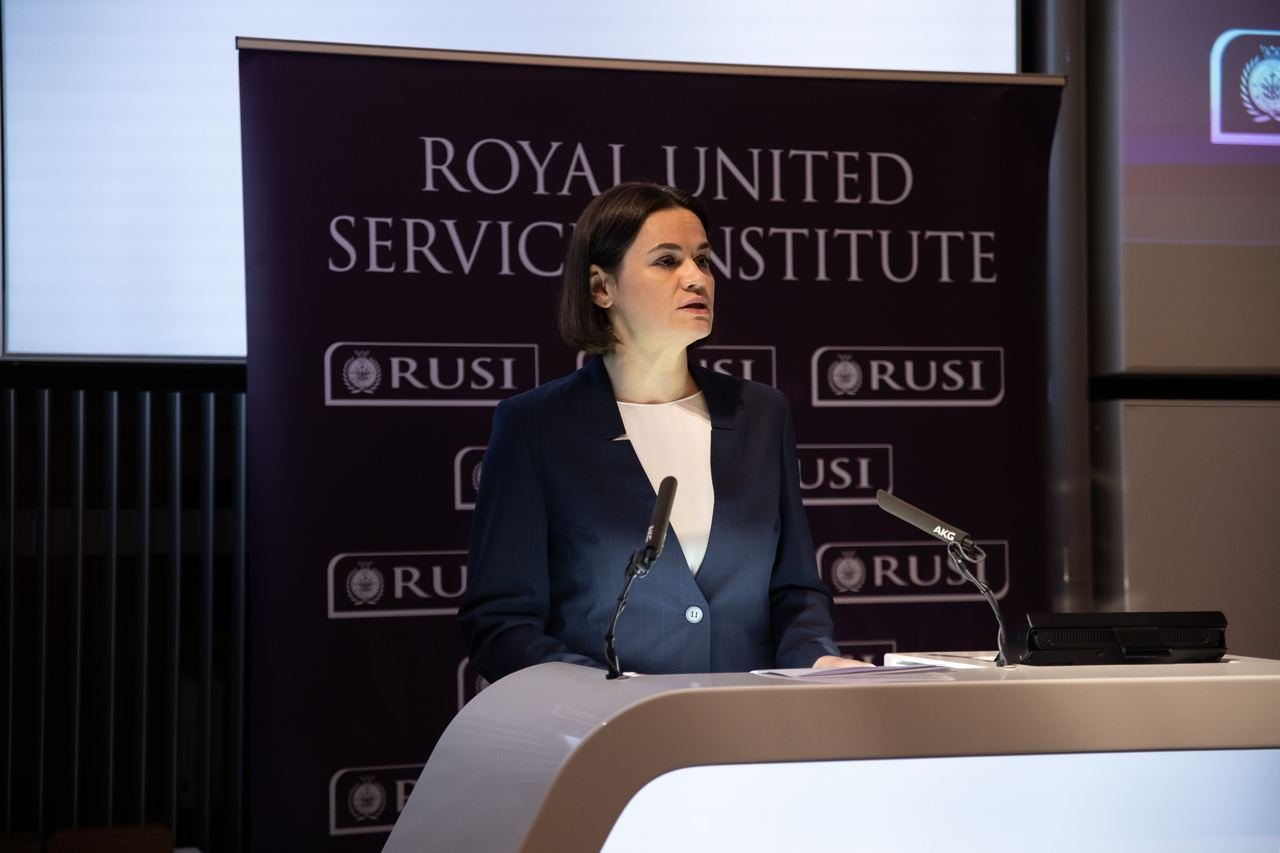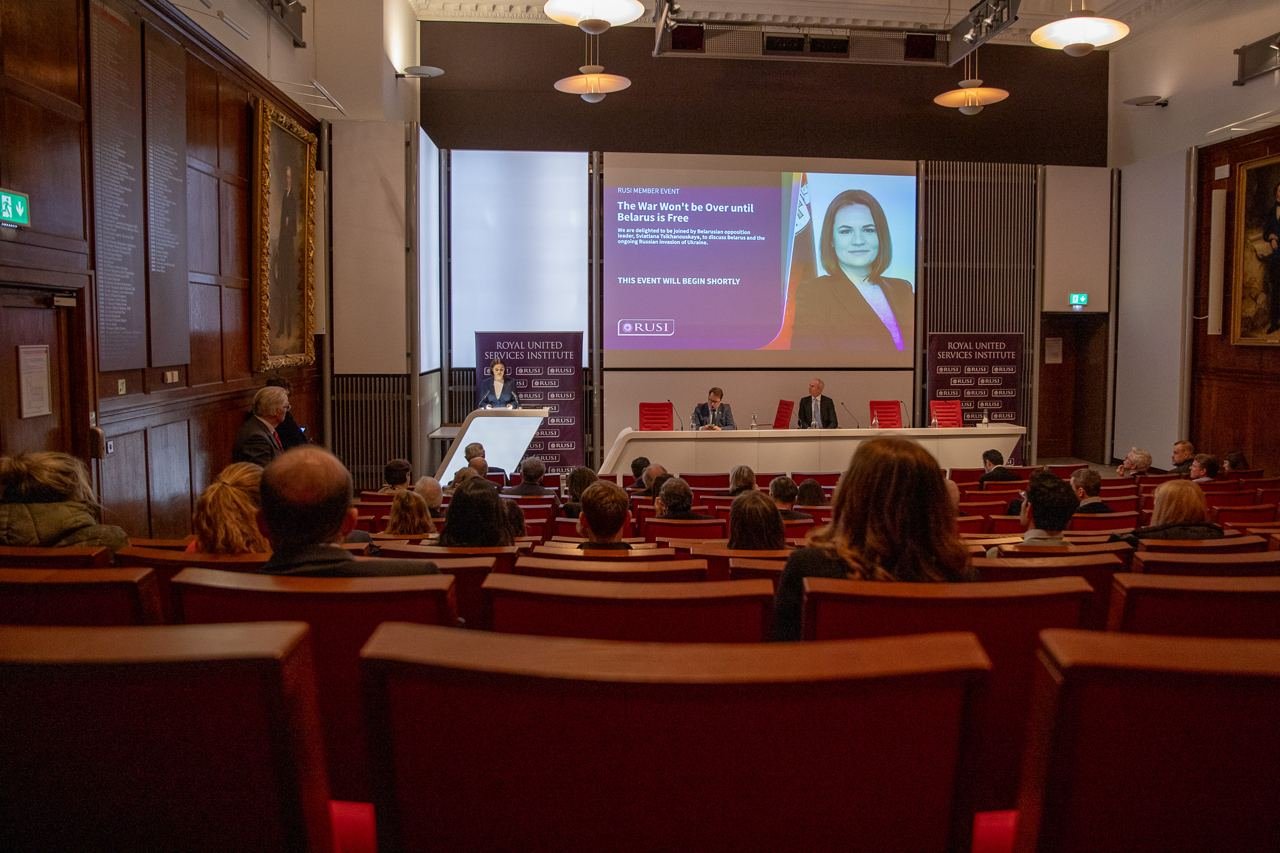 9 March 2023 в 09:08