Residency for activists at the Hub of the Office of Sviatlana Tsikhanouskaya
The Hub program is for activists, representatives of civic initiatives, and the media. The program will allow them to focus on their projects and find partners and resources to carry them out. The participants are invited to explore new ideas, create joint projects, and develop new areas of their work.
– Support and carry out projects aimed at developing civil society, informing the public, and supporting Belarusians.
– Establish cooperation and collaboration between various initiatives and the Office of Sviatlana Tsikhanouskaya.
– Civic initiatives, activists, the media (channel creators, media projects).
– 3 months.
– A space to work and meet with your team at the Hub.
– Educational support.
– Expert support (individual consultations and mentorship).
– Technical support (printing, video, and photo equipment).
– Networking (assistance in building connections with external partners).
– Carrying out joint projects with Sviatlana Tsikhanouskaya's Office.
Next application deadline: 25 April 2022. Extended until May 1, 2022.
To become a resident of the Hub: https://forms.gle/b95MF6zp5rPMuuCs6.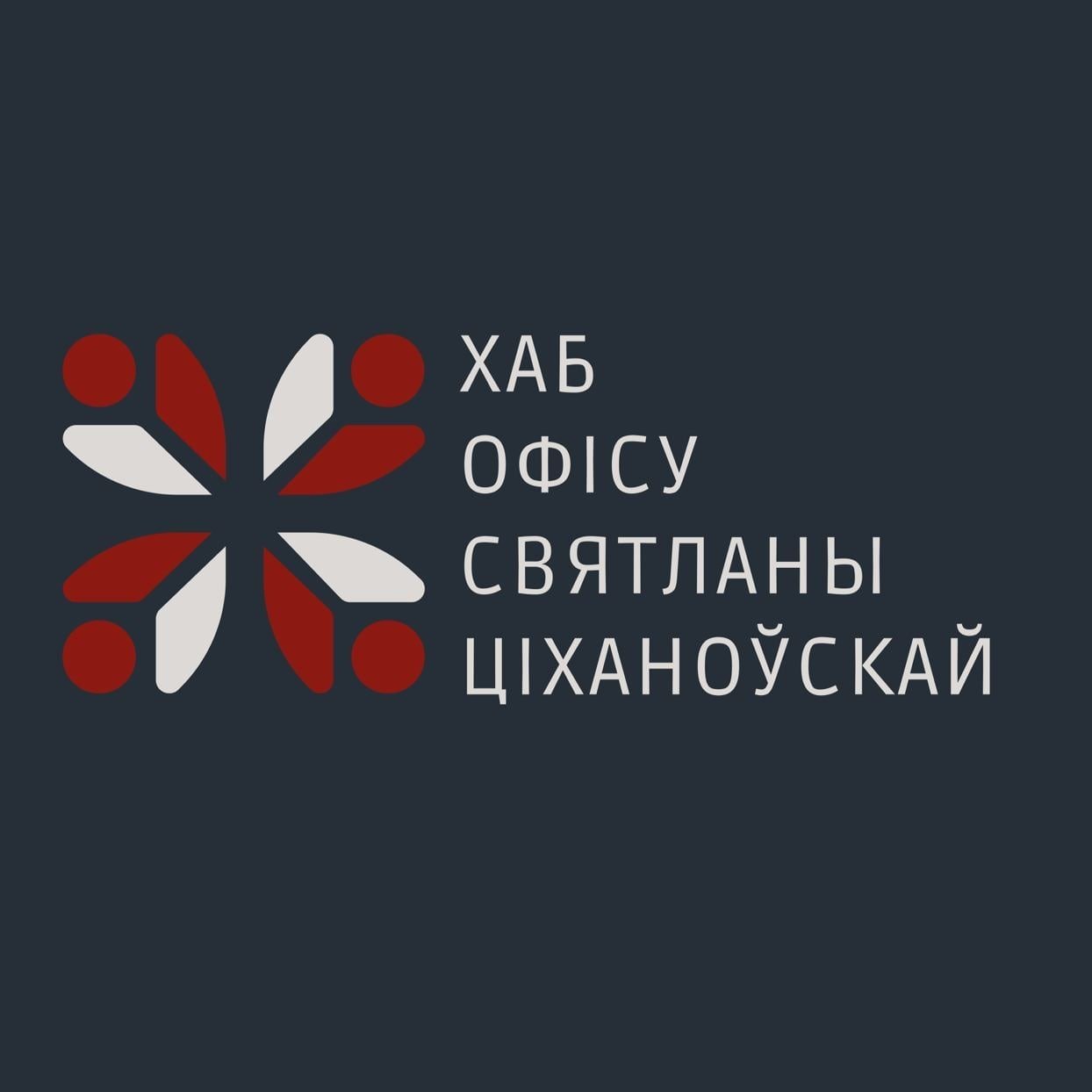 20 April 2022 в 11:20