Yesterday, Sviatlana Tsikhanouskaya met with representatives of business organizations and the Belarusian diaspora in London, including representatives of the Anglo-Belarusian Society, the People's Embassy, and others.
Ms. Tsikhanouskaya was shown artifacts from the Francysk Skaryna Library, including pages of old printing and Belarusian books written in the Arabic alphabet. She was also shown the prison robe of poet Larysa Heniyush, Slutsk belts, and an exhibition dedicated to today's Belarusian political prisoners.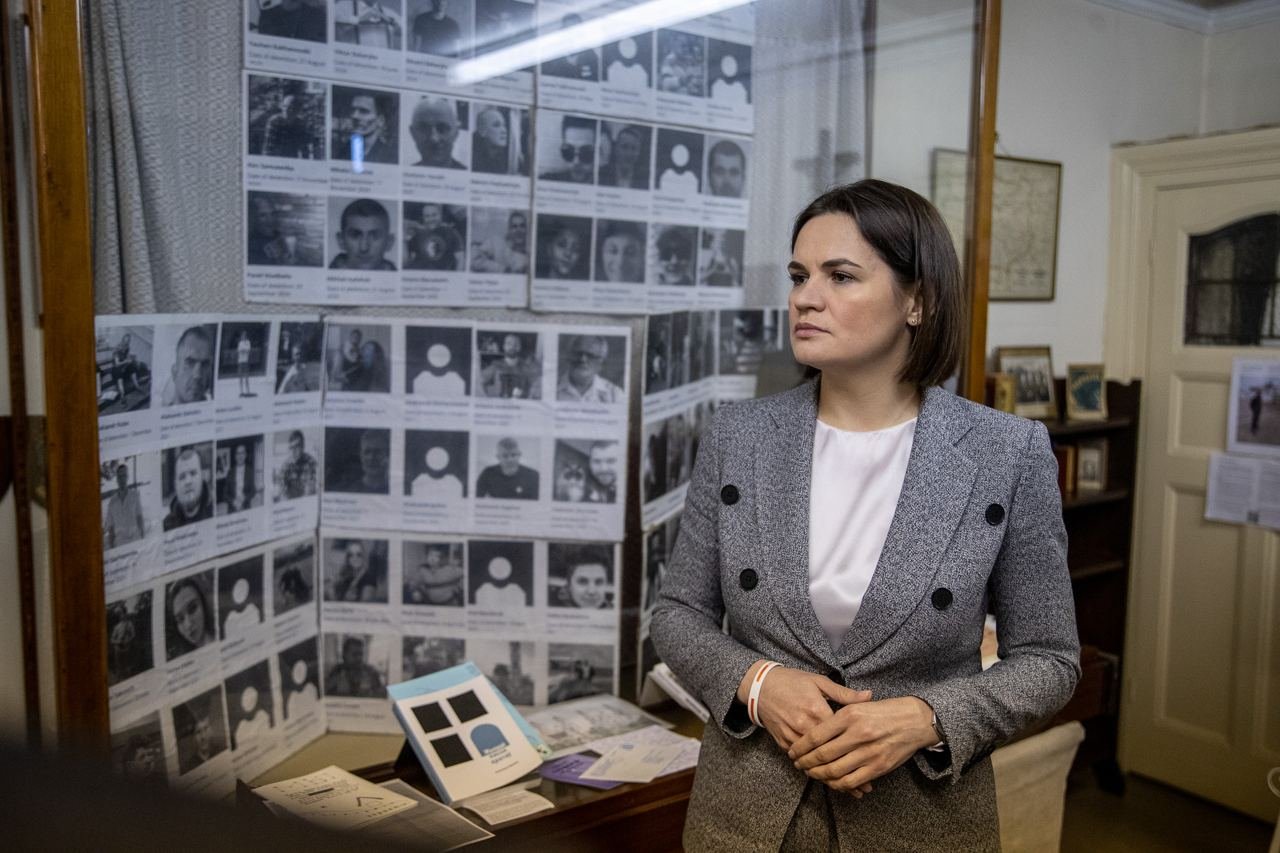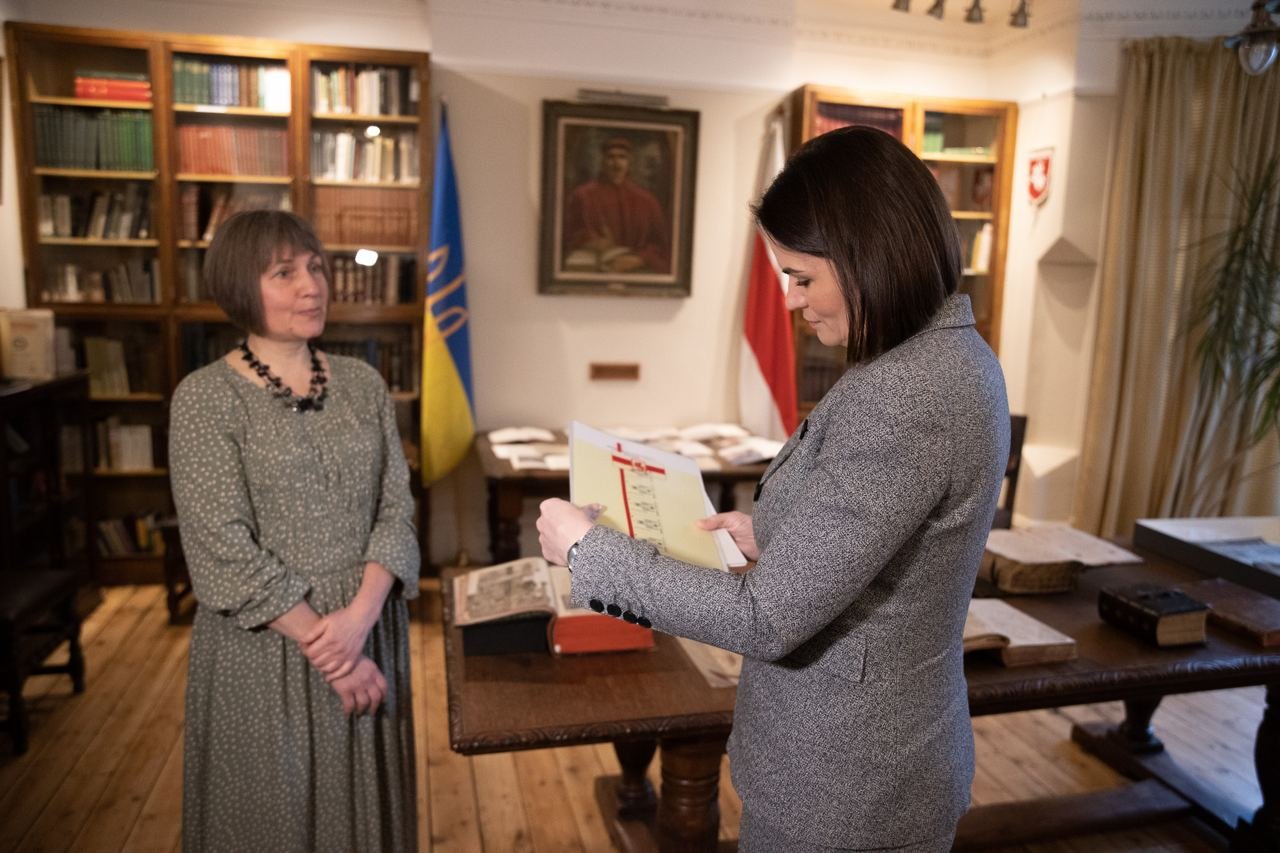 Sviatlana Tsikhanouskaya visited the Belarusian Church, which was built six years ago and has won numerous awards as the best religious building in the world. It is made of wood and is considered the first wooden church built after the Great Fire of London in the 17th century. Ms. Tsikhanouskaya joined church members to pray for the victims of 2020 and later, as well as for a free Belarus.
Sviatlana Tsikhanouskaya paid tribute to Vera Rich, a famous translator of Belarusian literature into English, who is buried in the Church.
The Belarusian leader also held a meeting with Belarusians of London to discuss future plans and actions.
10 March 2023 в 11:42