The meeting discussed further steps for the inclusion of Belarus' democratic community in the Council of Europe and its individual programs. The next meeting of the Contact Group is scheduled for June. A project in support of independent journalists has already been implemented within its framework. In the near future, the group will hold events for Belarusian lawyers, advocates, and youth. The work of the Contact Group will keep expanding. The summit's final declaration mentions the Contact Group, which means its work will be institutionalized and systemized.
Ms. Tsikhanouskaya also spoke about work with the Venice Commission, study visits for Belarusian lawyers and attorneys, and exchange of experience in preparing laws for the new Belarus. She also stressed that Belarus' accession to the Council of Europe is a strategic priority for the democratic forces of Belarus.
Sviatlana Tsikhanouskaya shared some of the findings from the latest NAU report on Lukashenka's complicity in the illegal displacement of Ukrainian children from the Russian-occupied territories of Ukraine. She noted that an international investigation and the establishment of a tribunal for Lukashenka is a priority for the democratic forces.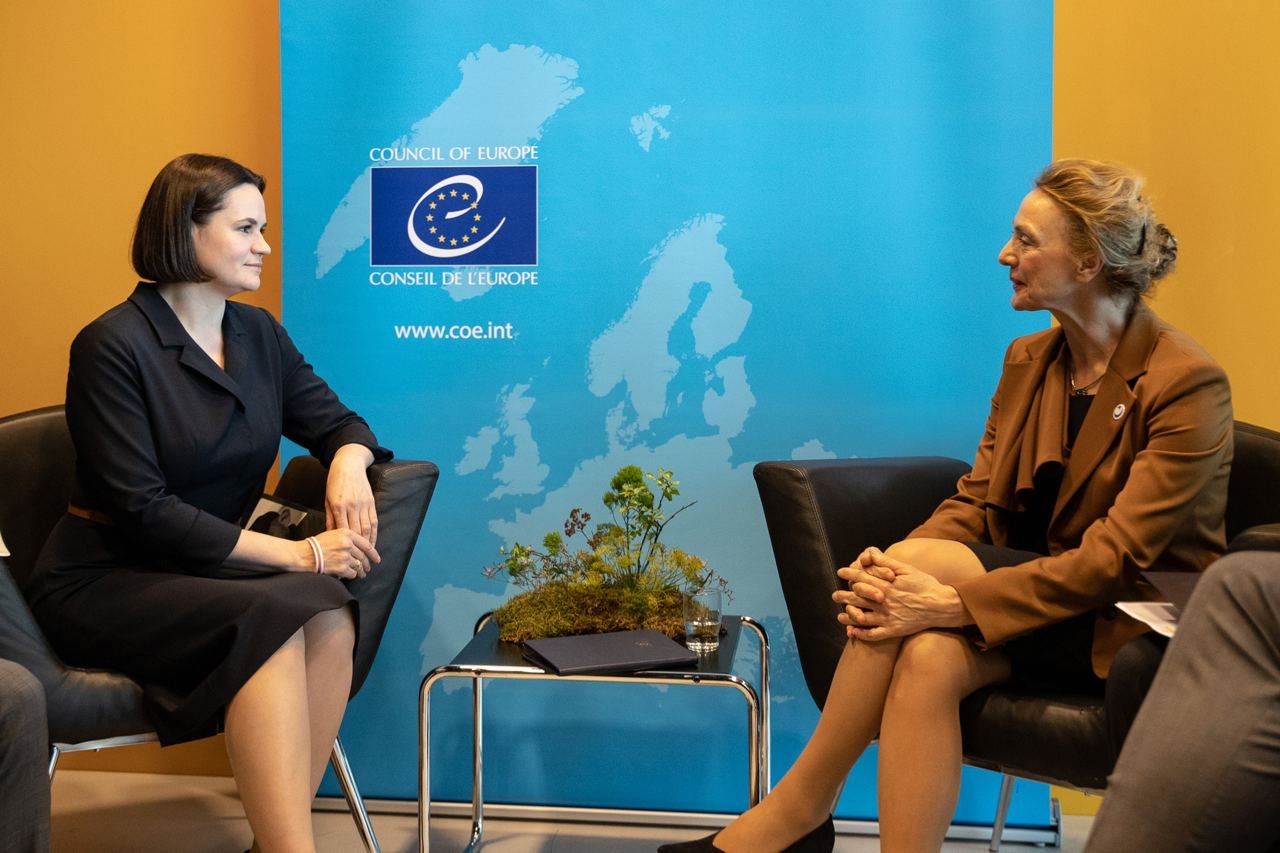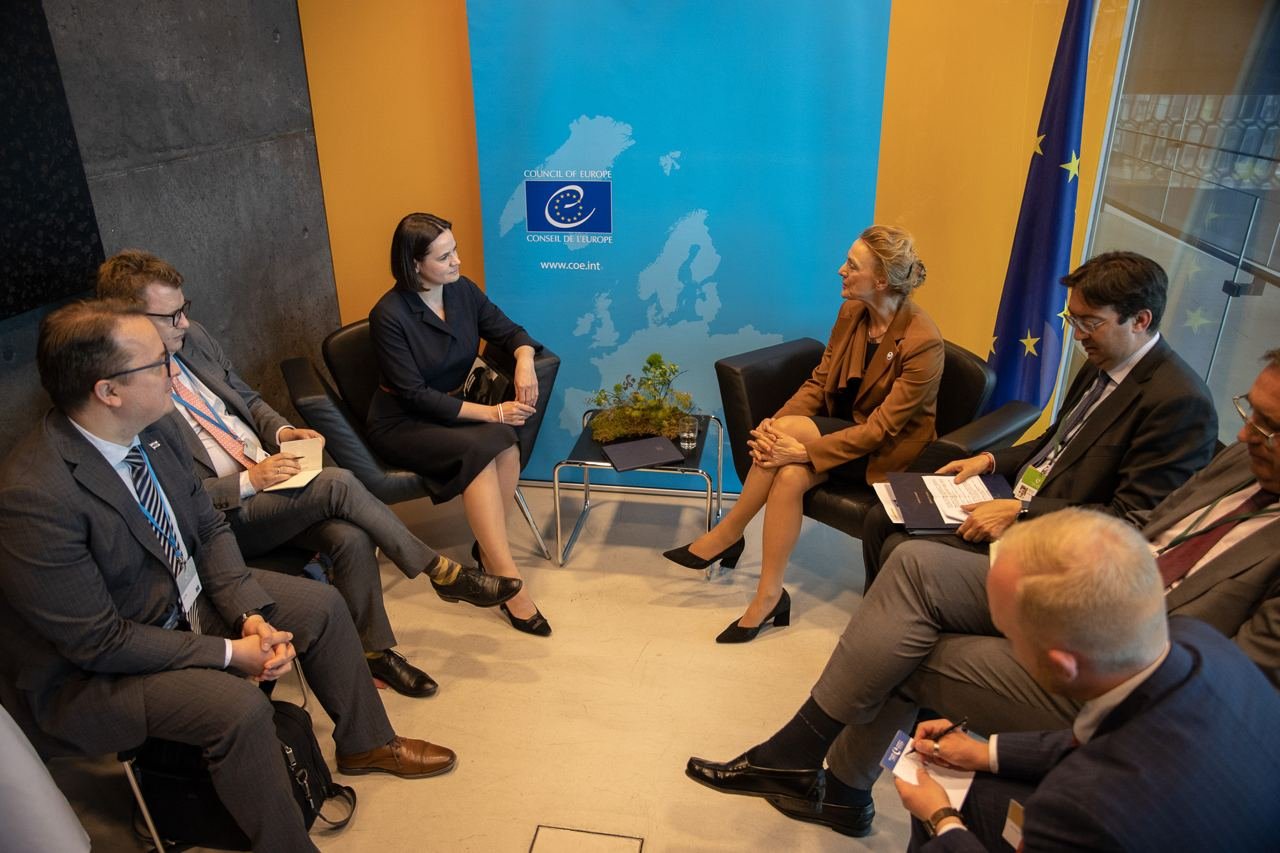 17 May 2023 в 20:59