Sviatlana Tsikhanouskaya addressed Belarusians, thanking them for their efforts to support political prisoners. She also explained what everyone can do to demonstrate solidarity with unjustly imprisoned people in Belarus.
Sviatlana Tsikhanouskaya: "The other day I had a personal conversation with a man from Mahilyow. He didn't call us with an idea or a problem that needed solving, but with only one question: how can we help political prisoners and their families?
Seeing Belarusians' sincere desire to help is what gives me strength and inspiration. Even despite your own problems, experiences, and difficulties, you continue to share your strength and energy with unjustly imprisoned people and find ways to support the families of political prisoners. You do not stop writing letters, sending me photos of your meetings where you pack parcels and sign postcards to send to prisons. Every time I look at what you have done and continue to do, I feel incredible pride for all of us. After all, we will never leave our people out in the cold.
Today, I want to remind everyone that Belarusians have created many useful initiatives allowing anyone to support our political prisoners and their families. You can donate any amount to foundations and initiatives like A Country to Live in, Politzek.me, BYSOL, and Dissidentby. You can support repressed Belarusians directly through the initiative Hutka.help. And, of course, don't forget to write and send letters and postcards, as every line from the free world is very valuable behind prison walls. Here, initiatives such as Solidarity Postcards Atelier and Dissidentby can help you".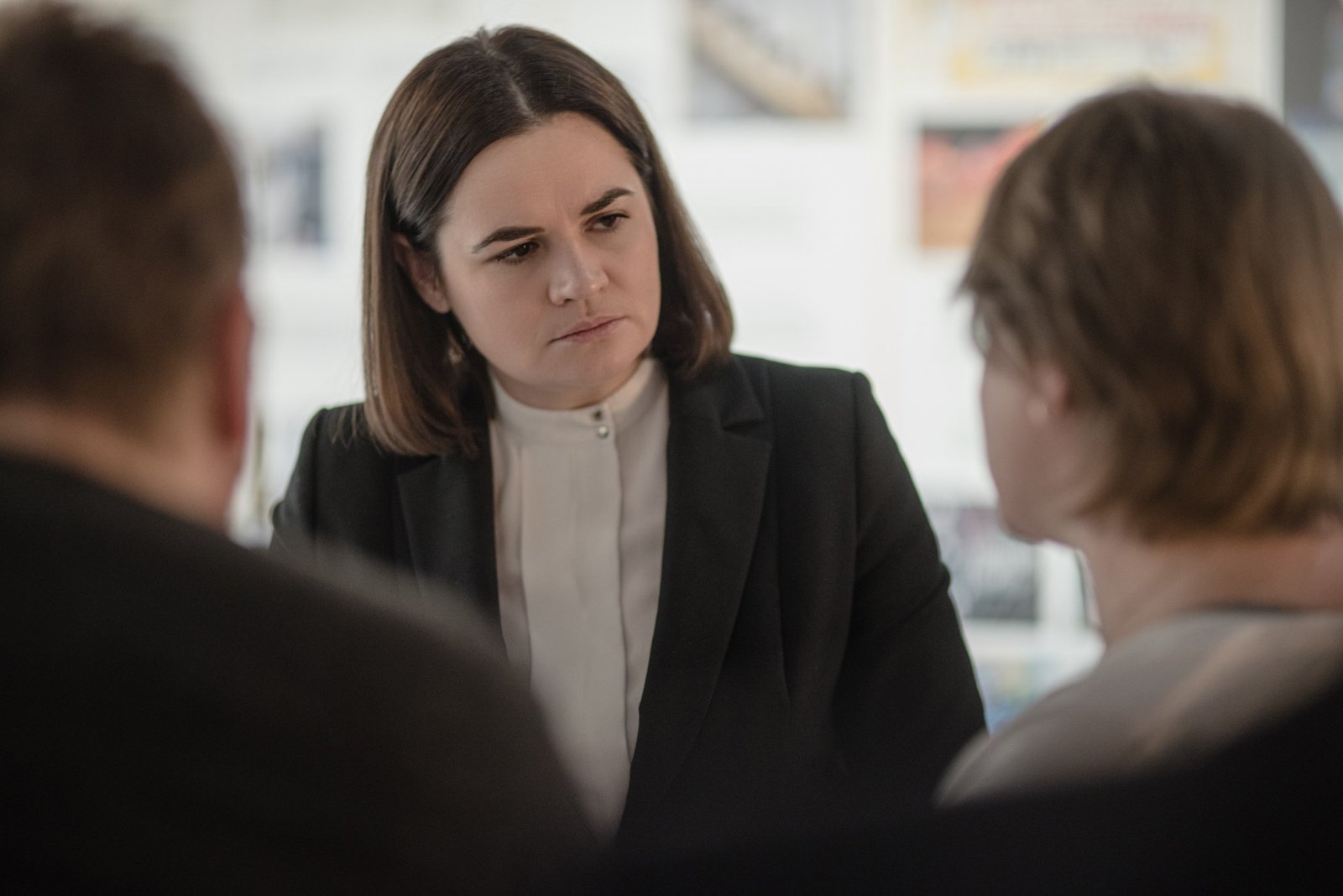 7 March 2023 в 16:14