On January 18, Poland's Interior Ministry working group held another meeting involving Sviatlana Tsikhanouskaya's Advisor Kristina Rikhter, Belarusian Solidarity Center representative Volha Dabravolskaya, and National Anti-Crisis Management lawyer Artsiom Praskalovich. The meeting discussed changes in the Belarusian legislation allowing the regime to deprive opponents of citizenship.
Undersecretary of State Bartosz Grodecki assured the Belarusian side that the Polish authorities would not recognize Lukashenka's decision to deprive opponents of citizenship. For Poland, they will remain citizens of Belarus. This position will be sent by the Interior Ministry to the European Commission and the other EU member states.
To address the passport issue, the Ministry of Interior and Administration has offered citizens of Belarus to use the Polish travel document. The Ministry presented a sample of the document at the meeting. Belarusians who have obtained temporary residence permits on the grounds of humanitarian visas can receive such a document from January 1.
The parties discussed the issue of lost and expired passports. It was proposed to expand the eligibility criteria for the new travel document.
The Belarusian Solidarity Center keeps in touch with Poland's Interior Ministry and will keep Belarusians updated on its further steps to simplify migration procedures for people fleeing Belarus.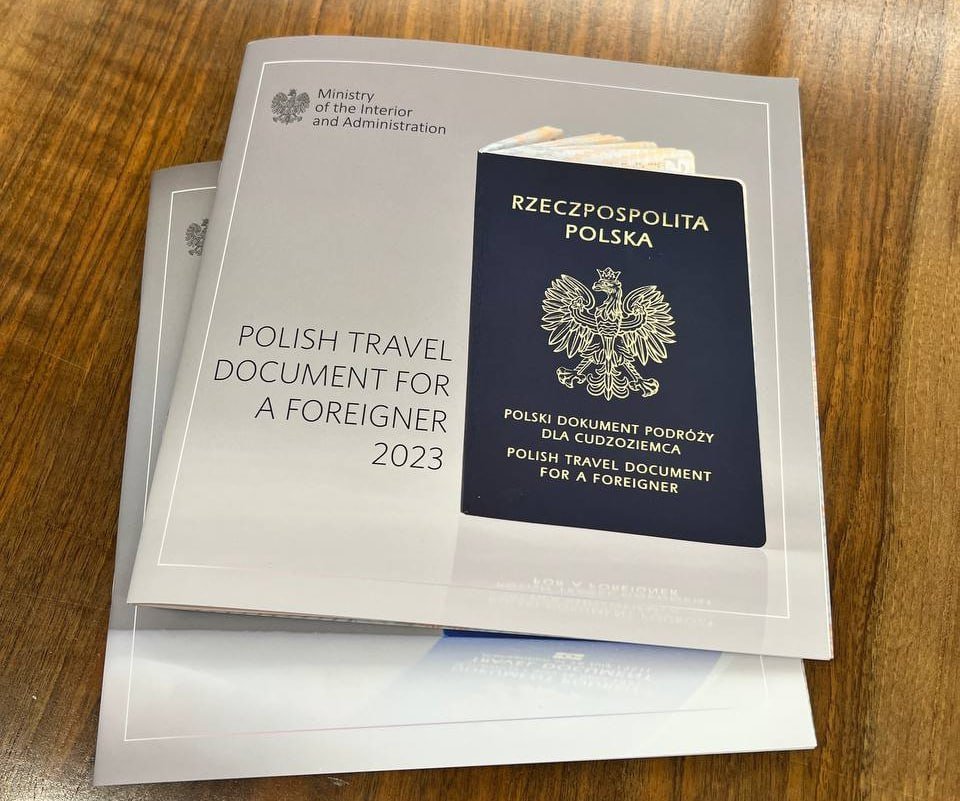 20 January 2023 в 17:17