Belarusian Civil Society Report on Sustainable development goals implementation: Trends since 2016 was prepared by the Sviatlana Tsikhanouskaya's Office with the participation of experts and representatives of the civil society. The authors have analysed the current situation for each of the 17 SDGs and prepared recommendations for the state and civil society on their achievement.
The review presented in July 2022 at the High-Level Political Forum in the UN.
Download the report here.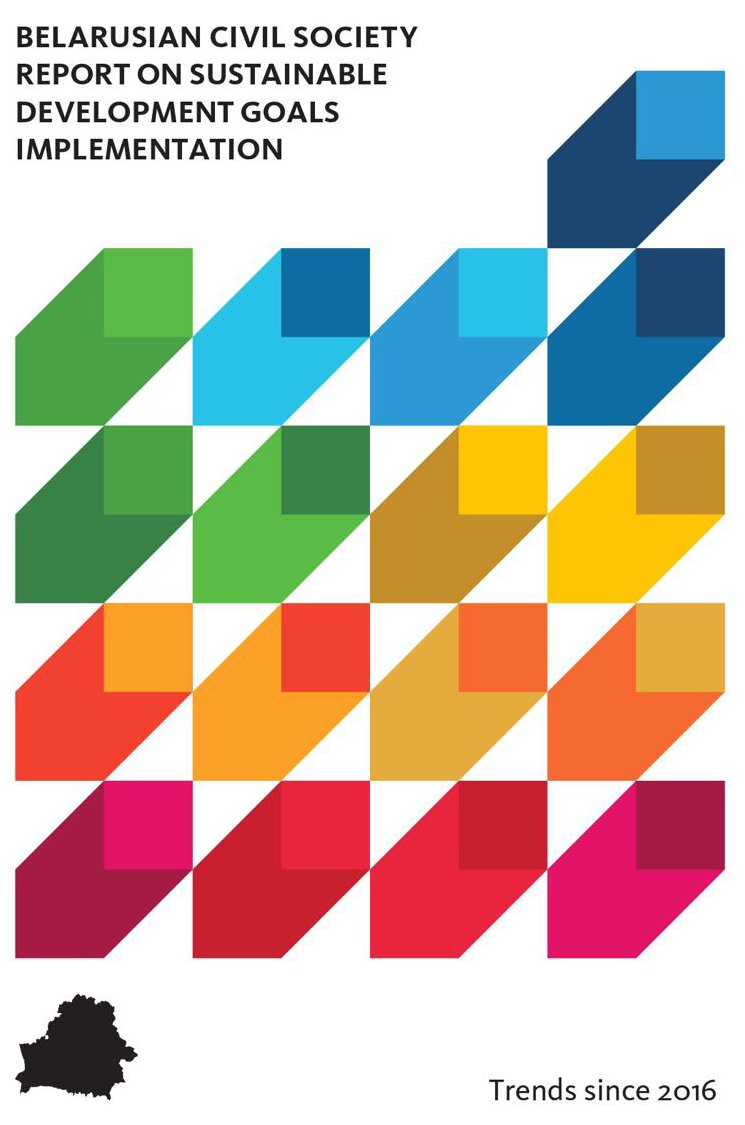 7 July 2022 в 09:15