Kristina Rikhter: "The Council of Europe acknowledged the fact of the unlawful deportation of Ukrainian children to Belarus. This was a result of the collaborative efforts and productive work of Belarus' democratic forces.
The deportation of Ukrainian children from the Russia-occupied territories to Belarus without individual medical reasons and written consent of competent authorities is illegal. Belarus has ratified the IV Geneva Convention, which prohibits individual or mass forcible displacement or deportation of protected persons from occupied territory to the territory of the occupying state or to any other country, regardless of whether it is occupied or not, regardless of their motives. However, over a thousand Ukrainian orphaned children, who have no relatives capable of supporting them during the difficult times of war, have been transported from the occupied territories of Ukraine to Belarus for so-called rehabilitation.
The National Anti-Crisis Management presented evidence of these crimes in its report on the role of the Lukashenka regime and the Union State of Belarus and Russia in the illegal transfer and reeducation of Ukrainian children.
We hope that this step by the Council of Europe will catalyze Lukashenka's accountability for war crimes against Ukraine in the future."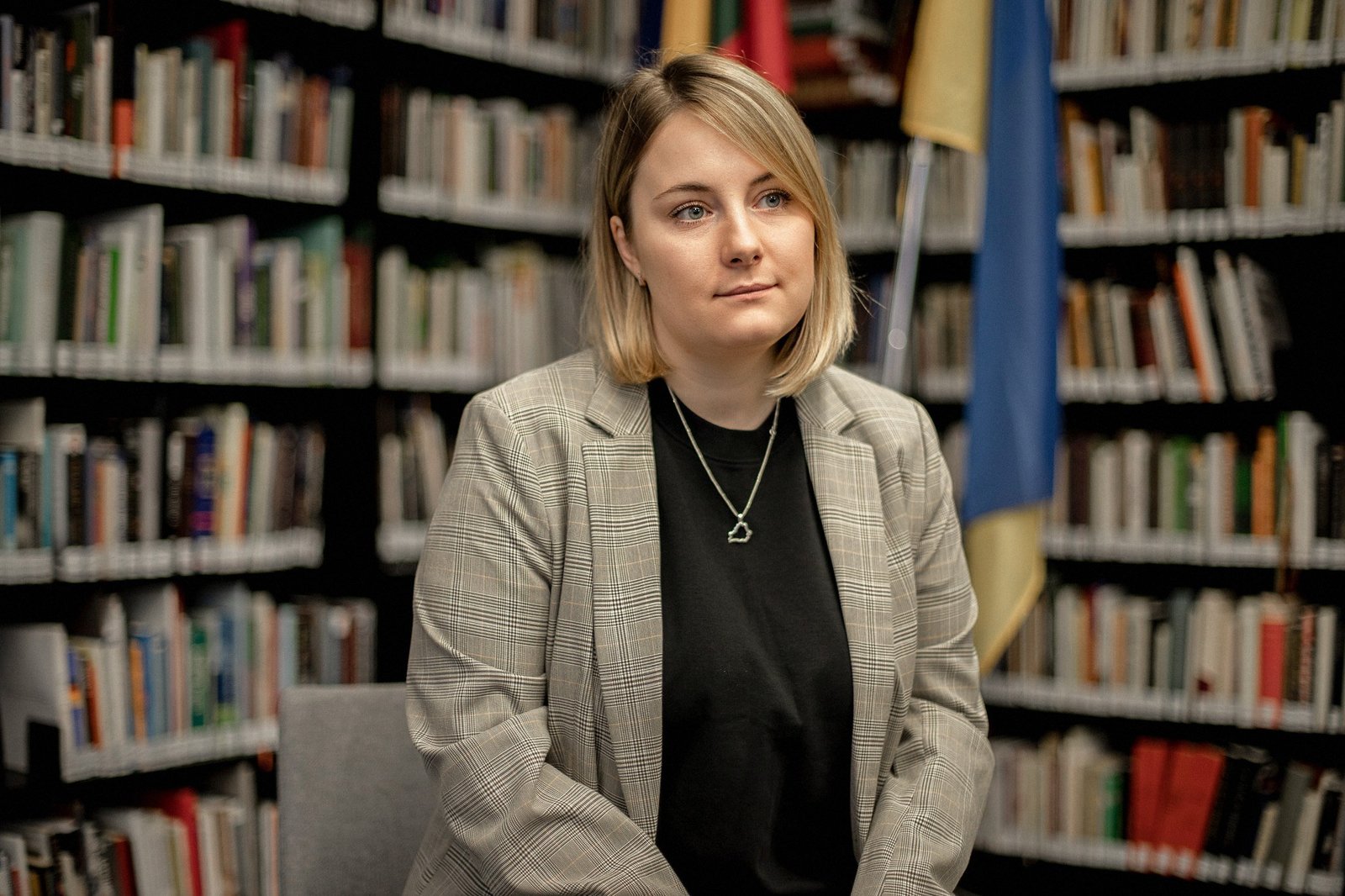 19 May 2023 в 16:20