"I am not surprised by the so-called judgement against me today. I don't feel sad, because I am safe and I can continue my work for change in Belarus.
But I feel bad about thousands of those in Belarus who are sentenced to real prison terms. Their voices are heard less and less. But i will not let them fade out, and my sentence is a good occasion to remind the world about the thousands of victims of Lukashenka's terror.
It seems that the dictator has nothing else to offer but trumped up charges, kangaroo courts and more violent repression. Along with me, my husband Siarhei, and our Nobel Prize Winner, Ales Biliatski, the regime continues its show trials. Empowered by a sense of impunity, Lukashenka arrests and tortures anyone he wants. All of Belarus has become a prison – a KGB prison in the center of Europe.
But I also see some positivity in today's court decision. It shows the vulnerability and fragility of the regime. Even now, 2,5 years since the beginning our our revolution, the regime behaves like hundreds of thousands people are still standing in front of his palace, demanding the freedom that is their right".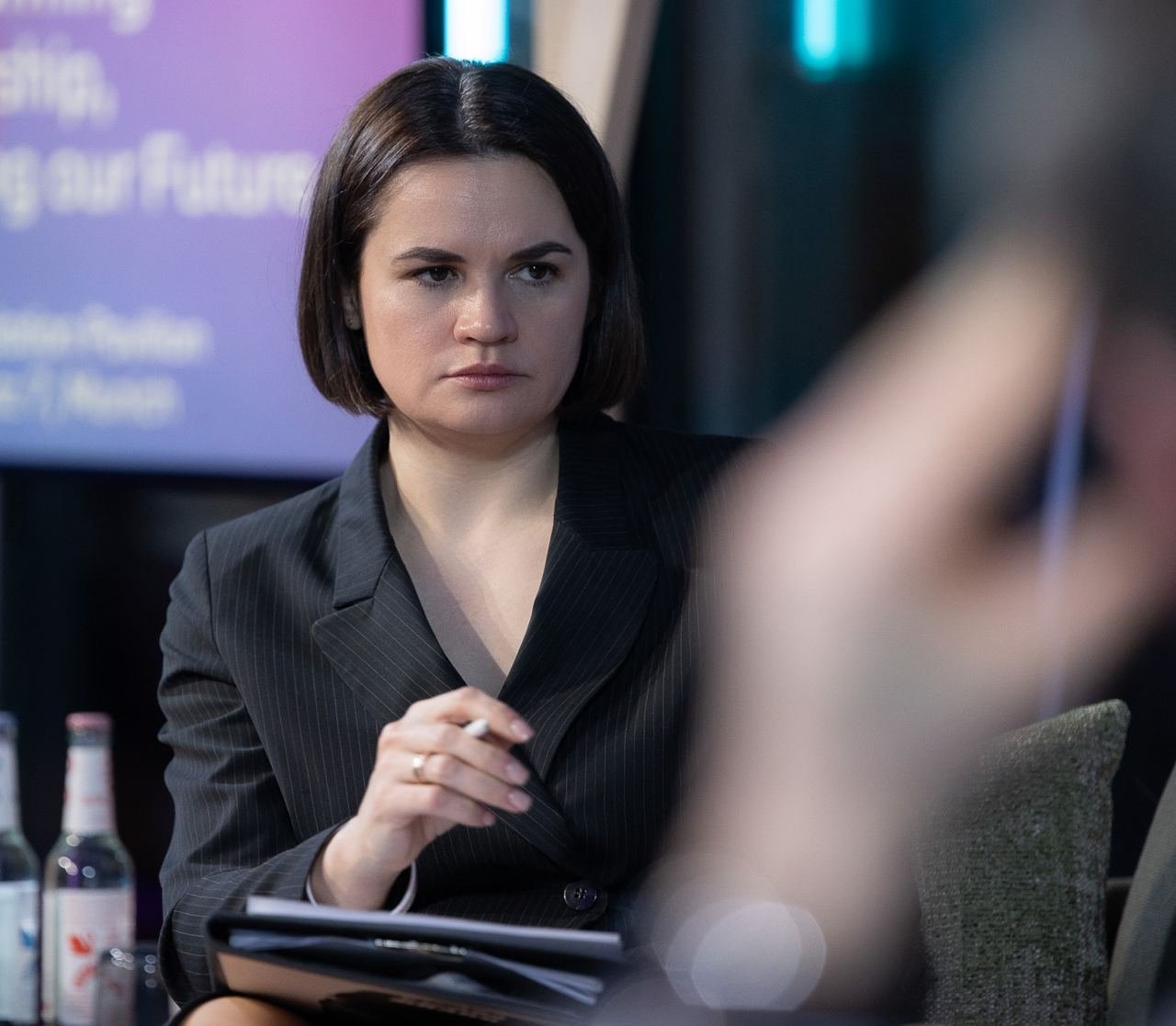 6 March 2023 в 14:23