The meeting included the leader of the Labour Party Keir Starmer, his deputy Angela Rayner, as well as the shadow Foreign Secretary David Lammy.
The leaders of the Labour Party in the British Parliament expressed their support for the Belarusian people and Sviatlana Tsikhanouskaya.
They discussed supporting trade unions and imprisoned activists in Belarus, joint efforts in the International Labour Organization to hold the regime accountable for labor rights violations and repression against Belarusians.
They also raised the issue of international assistance to the Belarusian democratic movement, as well as sanctions against regime officials, judges, prosecutors, propagandists and other supporters of the regime.
Sviatlana Tsikhanouskaya thanked the Labour Party for its solidarity and the invitation to attend the party's congress last fall. She also expressed gratitude to the Labour MPs who have taken patronage over Belarusian political prisoners (currently more than 20 political prisoners have patrons in the British Parliament, most of them Labour MPs), as well as joined the Friends of Belarus group in the Parliament.
Keir Starmer noted the bipartisan support for Belarus in the UK – all political groups support it equally. He also pledged to discuss support for Belarus with the Foreign Secretary, with whom Sviatlana Tsikhanouskaya met earlier. The British politicians may hold hearings on Belarus in the British Parliament and include Belarus in their upcoming election campaign agendas.
They also discussed inter-parliamentary cooperation, recent sabotage acts by partisans, and harsh sentences of railway partisans.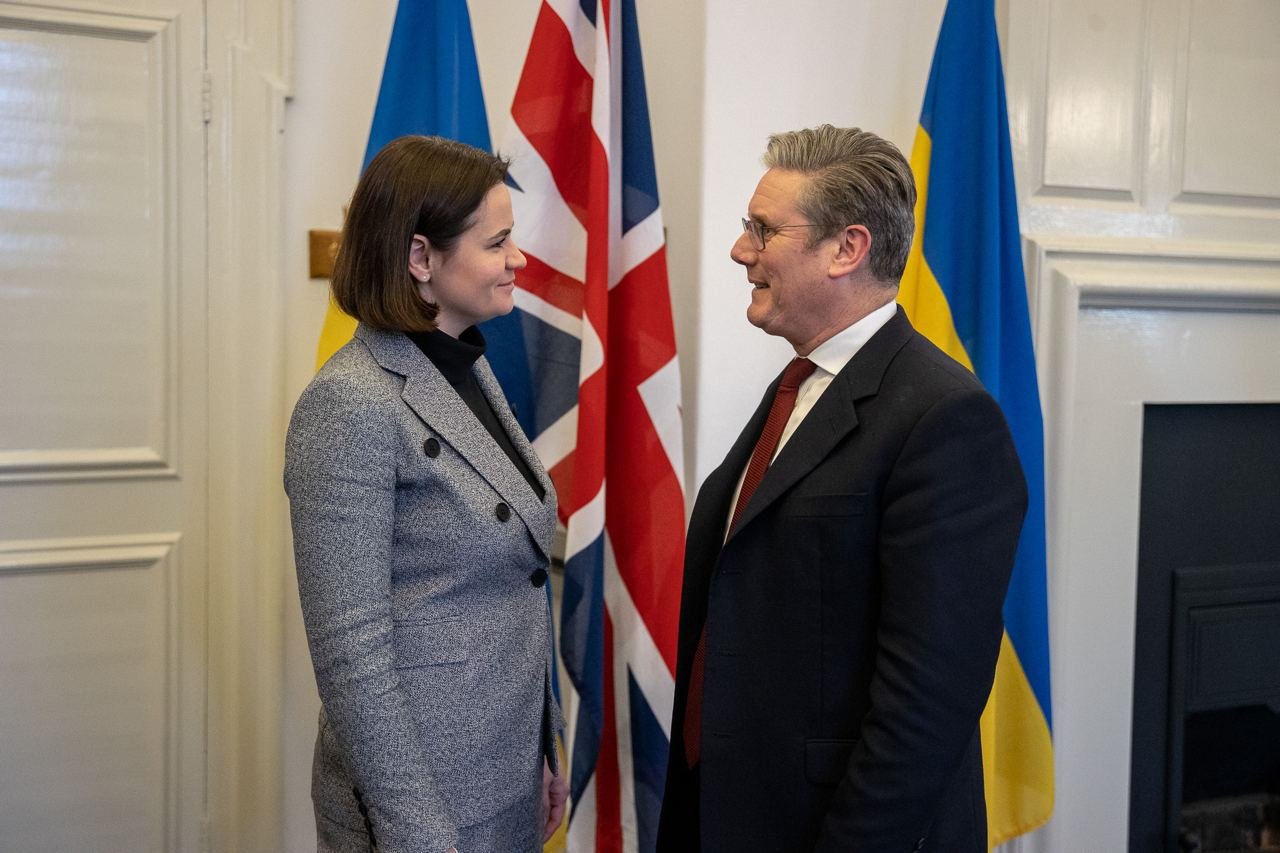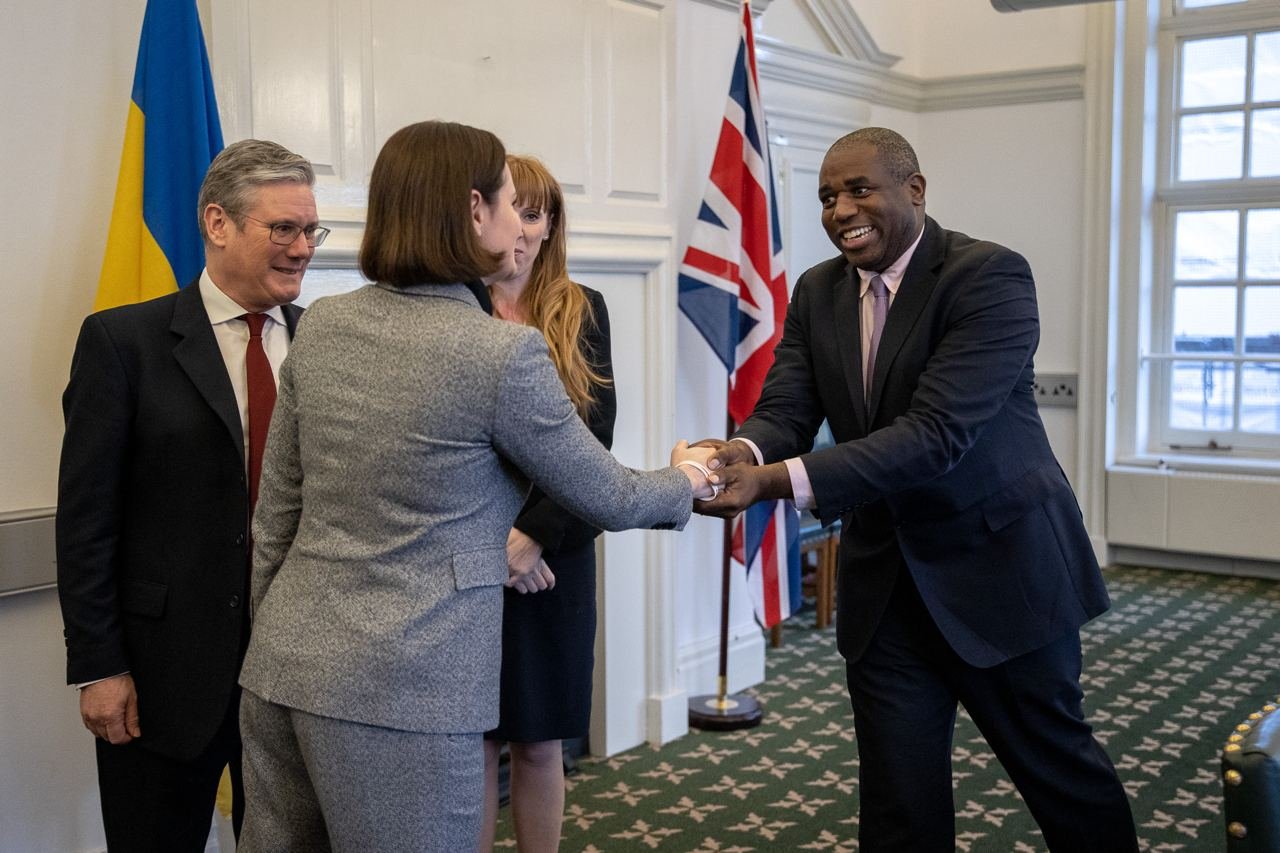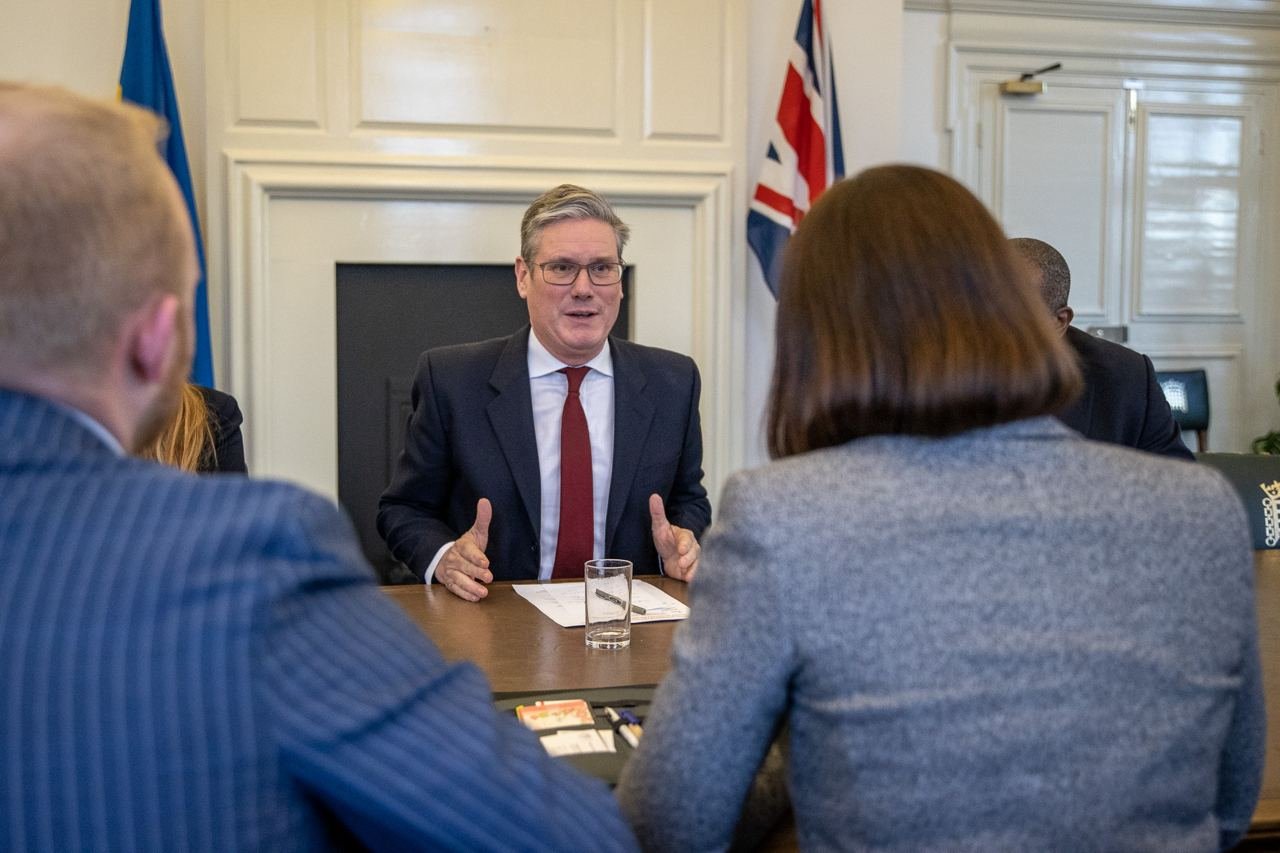 8 March 2023 в 11:37