Sviatlana Tsikhanouskaya: "This photo turns two years old today. What do you feel when you see it?
There are events that become turning points – and this is one of them. I remember that we knew on this day that historically important events were happening. Still, we couldn't have imagined the real scale of it at that time.
Two whole years had passed. During this time, we learned for sure that the absolute majority of Belarusians do not tolerate the dictatorship, want laws that work for everyone, and are against the war. No matter how hard they try to silence people, we all know it now.
Dear Masha, together with millions of people Veronika and I are looking forward to being with you again. And it gives strength not to give up, but to go forward".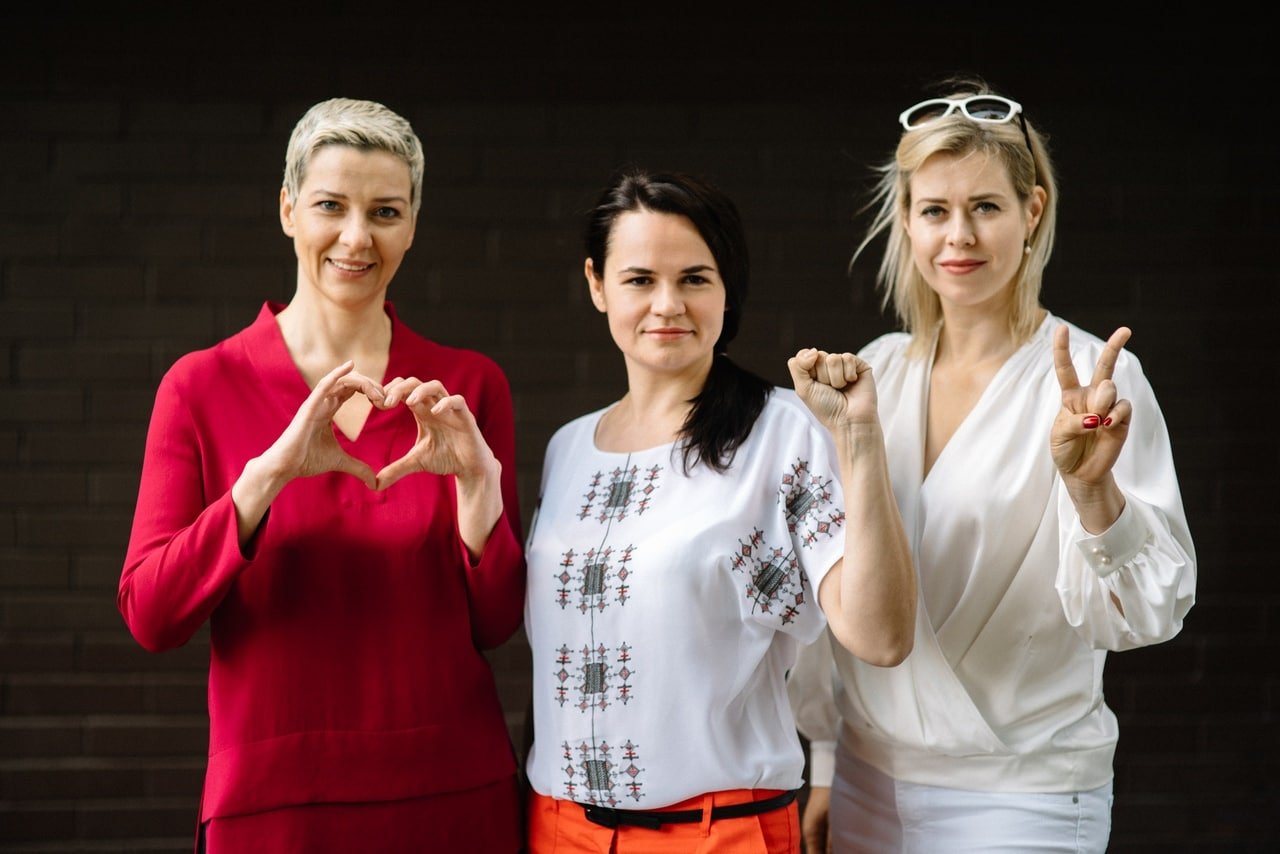 16 July 2022 в 19:15